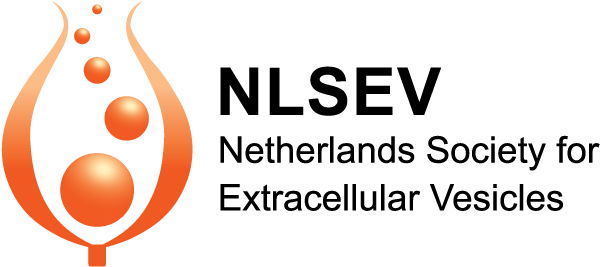 The Dutch Society of Extracellular Vesicles is holding their annual meeting in Utrecht on November 8th.
The Keynote speakers are:
Dr. Neta Regev-Rudzki,

 

Dept. of Biomolecular Sciences, Weizmann Institute of Science, Israel. She will share her expert view on the role of EVs in parasite survival. She is renowned for her work on EVs and Malaria.
Dr. Samir EL Andaloussi, Laboratory Medicine, Karolinska Institute, Sweden. Samir will discuss reprogramming and engineering of exosomes for biomedical applications. He is a pioneer in exploiting exosomes as drug delivery vehicles in vivo.
For more information check the meeting website here.