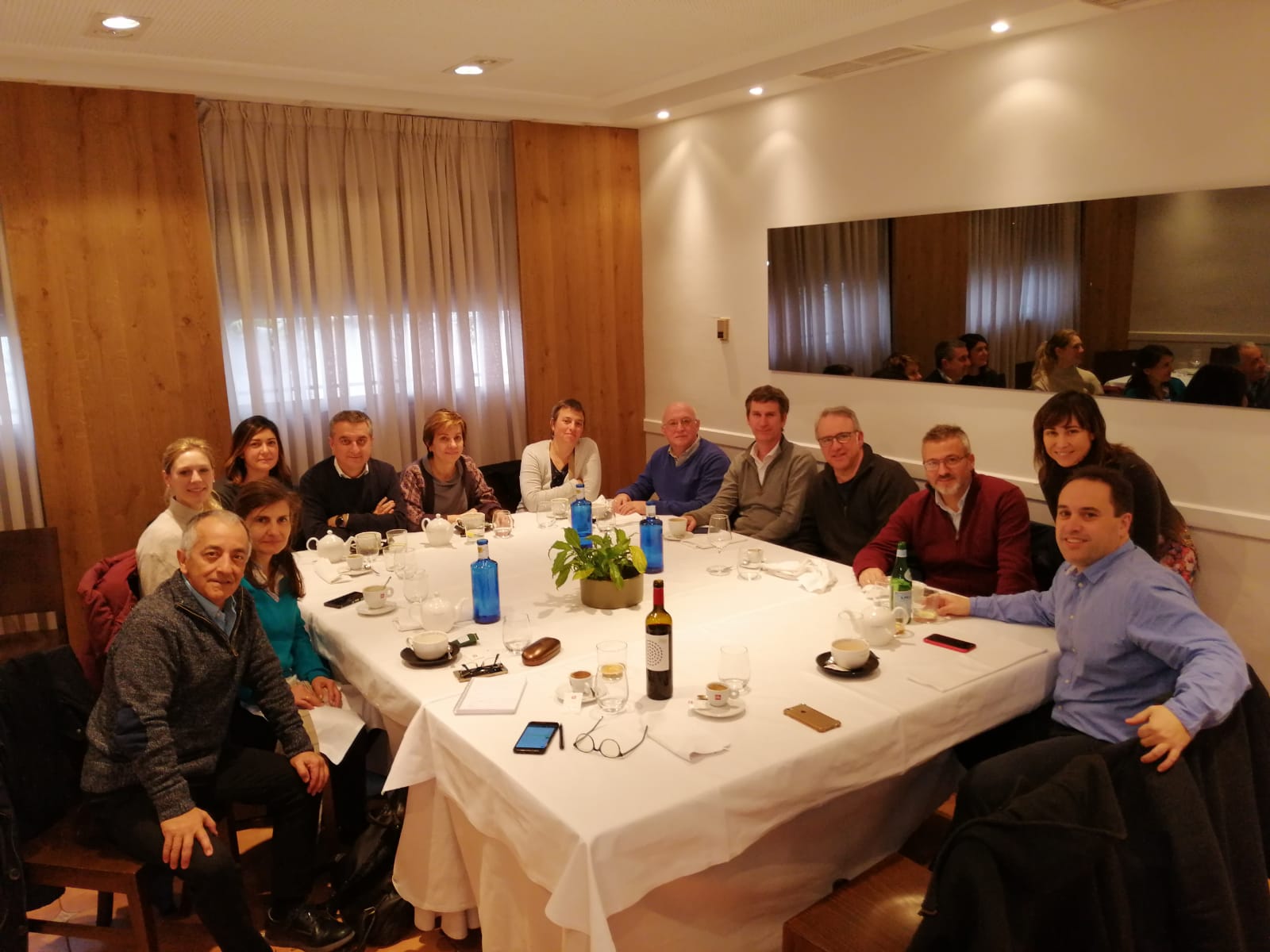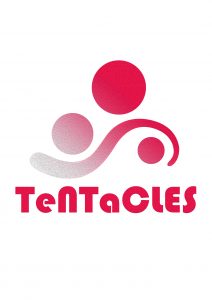 We started our Network activities with a very interesting kick-off meeting with the attendance of all members of this Translational network. Each group briefly exposed their main activities in relation to Extracellular Vesicle research and thereafter we revised the proposed objectives of the network. Taking into account that the budget has been cut-off to 1/7th of the initial proposal, we have to prioritize the activities of the network, trying to reduce costs by synergizing with those from GEIVEX, as we did in the past.
We therefore agreed to destine most of our budget to make an annual course that could be of interest to all participating groups and would impulse the collaborative efforts among us by training new researchers into the field. 
Other activities proposed were:
-To launch a logo contest among the students of the participating groups. As you can see, we already have a terrific logo, which was produced by Esperanza González from CIC Biogune. Selection was done through secret voting of the IPs of the network, that were so tight that a second logo designed by Andrea Iribarren was also granted.
-To launch a webpage inserted into GEIVEX platform. You can already find all the info of the groups that compose this network in our TeNTaCLeS webpage (/tentacles-project/)
Some other activities planned had to be postponed because of the COVID19 pandemia. But we hope to come soon with interesting news!