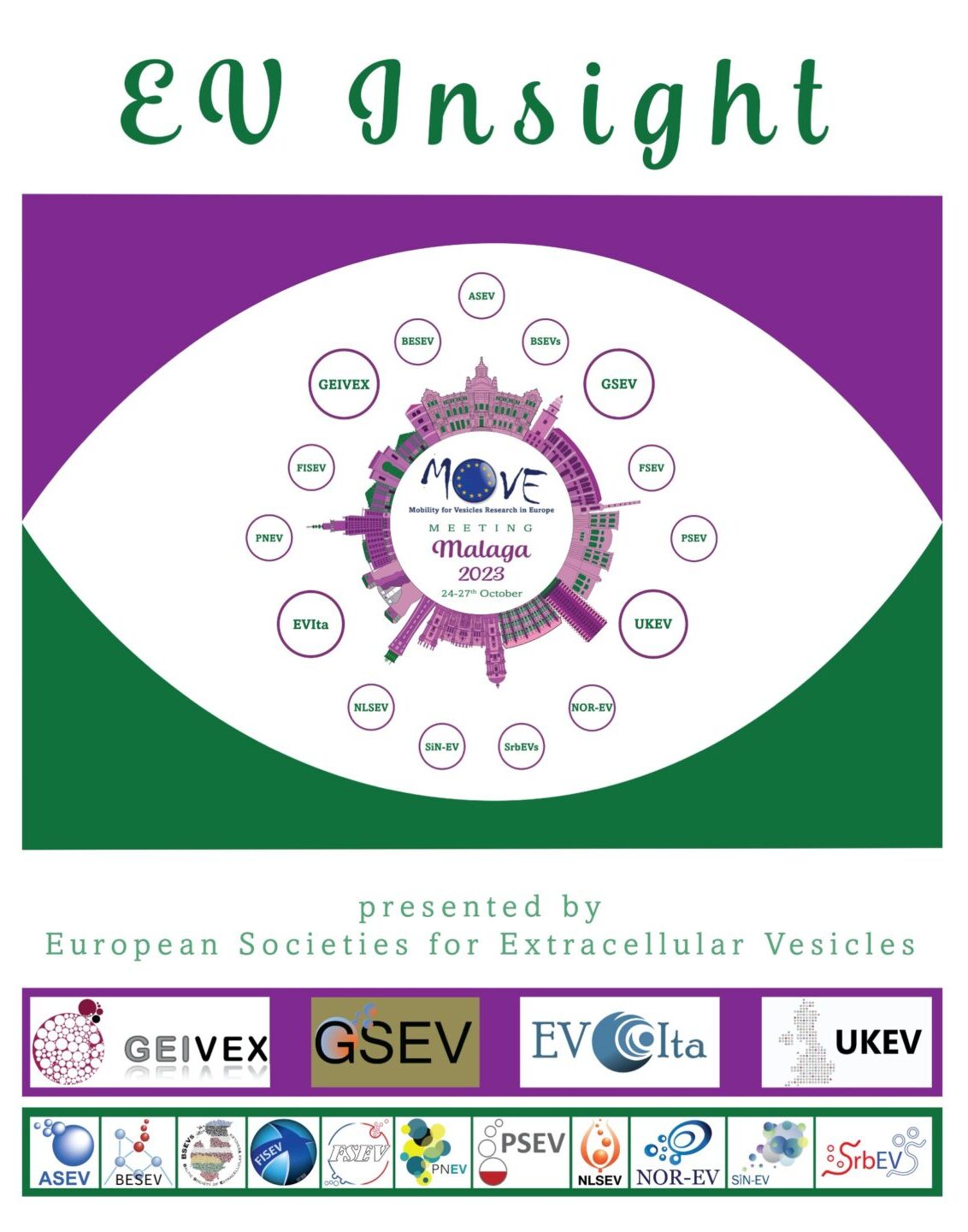 The final program of the first european MOVE symposium, which will be held on 24-27th of October 2023 in Malaga, Spain is already out!. We are counting the days to meet you all, in what looks like it will be an amazing meeting.
For this initiative GEIVEX (Spain), GSEV (Germany), UKEV (UK) and EVIta (Italy) are taking the lead but many different national societies on EVs will be represented together with an outstanding group of international speakers.
We hope that this MOVE Symposium is an important opportunity to create and strengthen partnerships between professionals dedicated to EVs research. Remember that mobility fellowship calls will soon open!
Looking forward to meeting you all at the venue of the Universidad de Malaga!
All info at
https://www.webcongreso.com/move