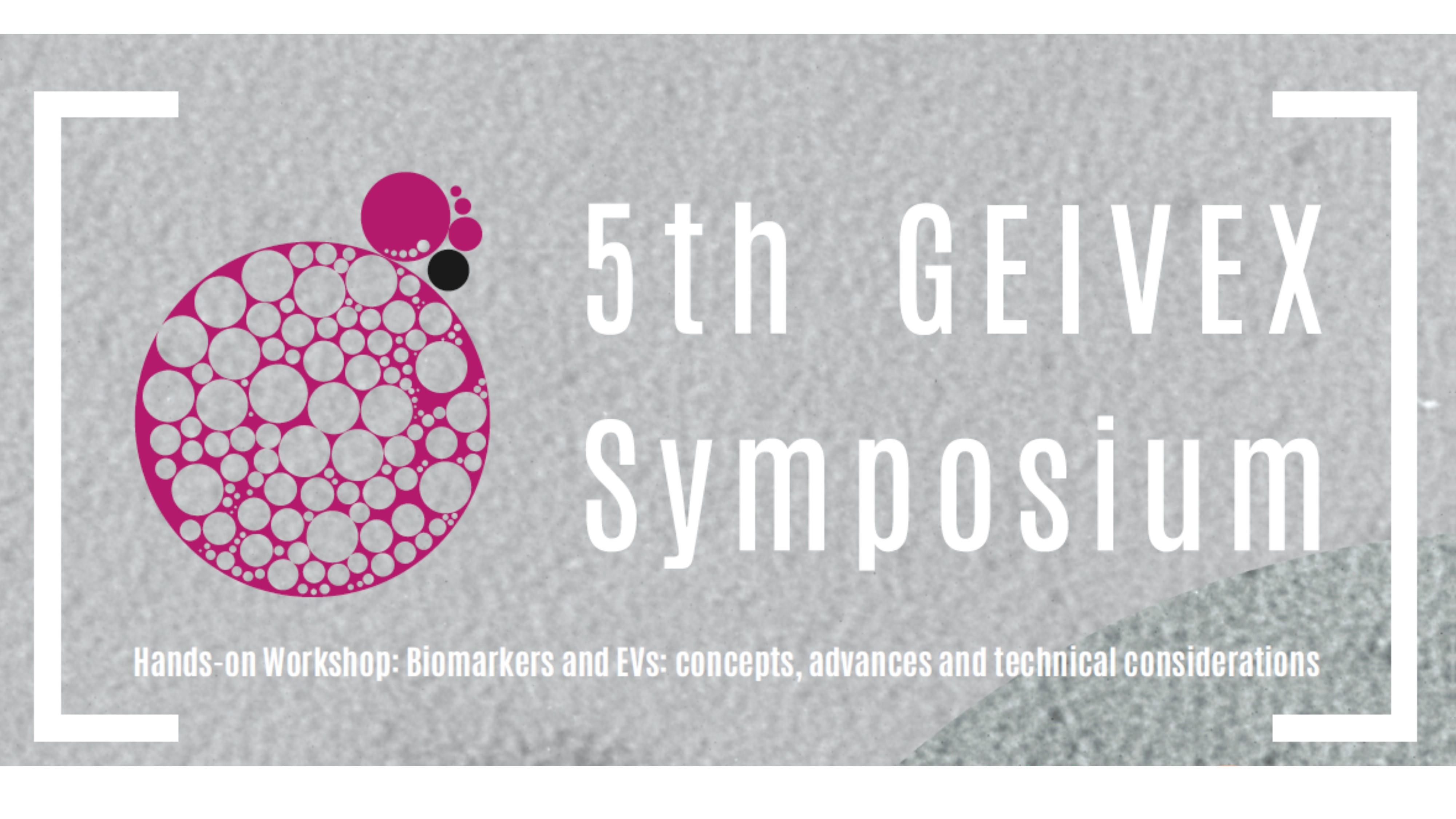 Only 5 days left for the meeting in Granada!
Download the final program here or check it below: 
Programa final Geivex_compressed (1)

Registration is now closed and it has been a great success. Almost 200 attendees at the 5th edition of our meeting.
Thanks to make it possible!
See you all in Granada!