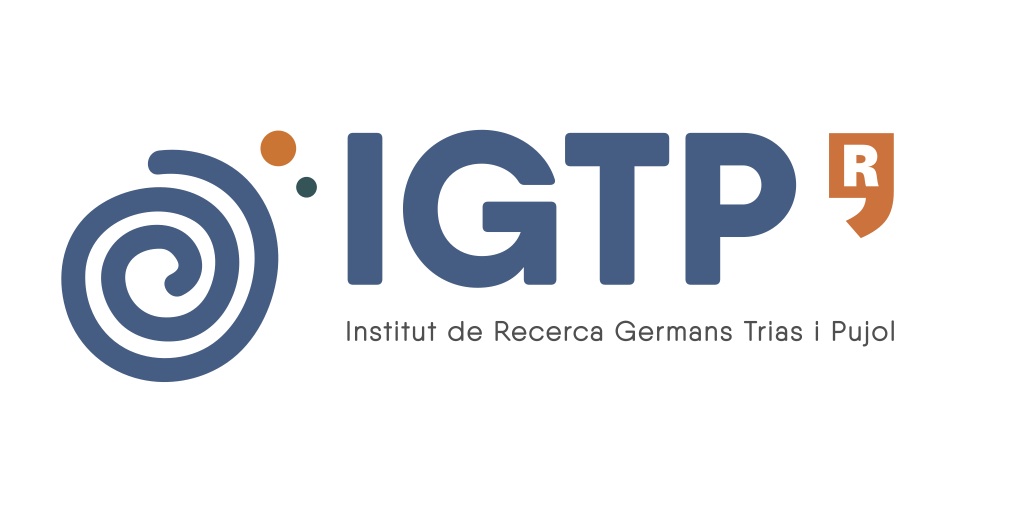 The ICREC group (Heart Failure and Cardiac Regeneration) from the IGTP's Cardiology unit in Badalona is looking for a post-doctoral researcher.
QUALIFICATIONS AND EXPERIENCIE
a) The interested person must hold of a PhD degree in Health Sciences such as
Immunology, Biochemistry, Biology or similar (Biotechnology, Biomedical
Engineering, etc).
b) Interest in clinical translation and innovation.
c) Have proven experience in immunological and biochemical techniques, data
analysis and scientific writing skills.
d) Desirable skills/experience: knowledge in cell/gene therapy, immunology,
extracellular vesicles or cardiovascular diseases. Familiarity with GMP
procedures, clean room workflows and clinical translation will be highly valued.
e) Accreditation for experimental animal research is desirable.
f) Be the first author of at least one indexed scientific publication.
g) Proficient level of Spanish and English.
h) Strong organization skills, leadership capacity and critical thinking.
i) Proactive and self-motivated attitude.
j) Ability to communicate and work in a team.
k) We are looking for a candidate with passion for research and innovation, with strong
organization skills, leadership capacity, critical thinking and teamwork approach.
MAIN RESPONSIBILITIES
a) We are looking for a motivated candidate to contribute to the development of a
novel therapy based on extracellular vesicles for myocardial infarction.
b) The person will be part of the team in charge of the clinical translation of this
novel therapeutic, collaborating with cleanroom and GMP experts.
c) Will use state-of-the-art technologies to further understand the mechanism of
action of the product using in vitro testing, and checking its efficacy in vivo using
a pig experimental model of myocardial infarction.
d) The candidate will give and attend seminars locally at the Institute and
participate in national and international conferences and meetings, as well as
communication activities.
e) It is expected that the person also contributes to the mentoring of younger
researchers and the writing of scientific manuscripts with the outcomes of their
research.
WHAT WE OFFER
a) Full time contract-work.
b) Date of incorporation – April 15th 2023
c) Gross annual remuneration inherent will be fixed based on the experience
provided and the skills of the candidate, distributed in 12 payments.
d) Flexible payment (childminding vouchers).
e) 23 days holiday and 5 days for personal matters.
f) Training capsules by the company, including, if willing, innovation aspects.
g) Be part of an excellent multidisciplinary research centre with the HRS4R badge,
that offers state-of-the art facilities and the integration into a trained team with
a friendly atmosphere.
h) Location on the Can Ruti Campus, a first-class translational research
environment in the Barcelona area, in a very stimulating scientific environment.
The IGTP offers a supportive, friendly and collaborative ecosystem to promote
professional development and help you achieve your research goals.
For more information: https://www.germanstrias.org/en/research/cardiovascular-respiratory-diseases/1/heart-disease
Those interested must send a letter of motivation explaining their interest in the post, a CV and the contacts of 2-3 referees to the address seleccio@igtp.cat
APPLICATIONS THAT DO NOT INCLUDE THE REFERENCE CODE IN THE SUBJECT LINE WILL NOT BE CONSIDERED. Reference code: 2023/28